Sierra's Top Ten Best Sellers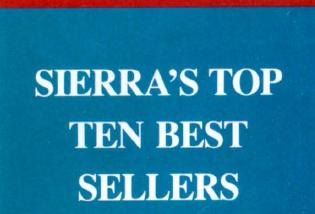 This season's top ten reflects sales from April 1 to July 31, 1989. In this time, both Space Quest III and Silpheed have logged impressive numbers, with extra boost from sales to the many new music card owners out there. Larry II, King's Quest IV, and Police Quest II sales remained strong, and Manhunter: New York and Gold Rush! made the charts due to strong sales as these titles migrate to the Apple II, Macintosh, and other computers. New products on the list for this eason include two new Sierra productivity products, HomeWord II and Sierra's On-Line.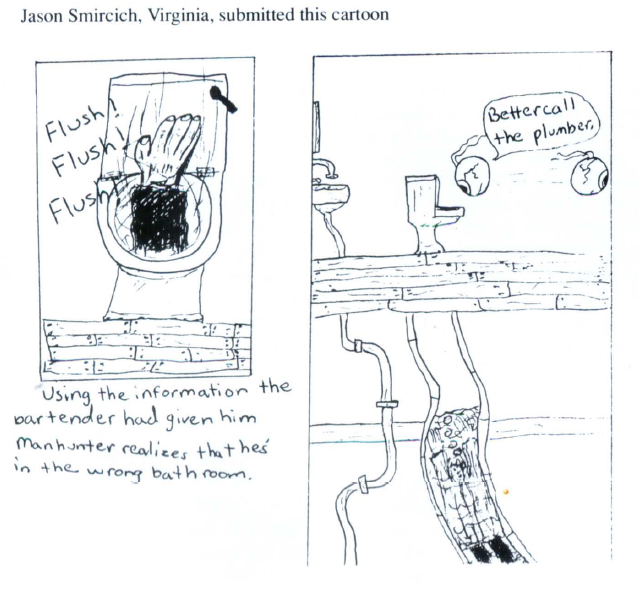 ---
This website is © 2010-2011 David Reese. All rights reserved. All images and content, including, but not limited to, the Interaction Magazine logo and articles from the magazine, are the property of their respective owners. Interaction Magazine has been made available to the public on the SierraGamers website, and is considered a part of the public domain. Image hosting provided by Photobucket.